To Dear Customers,
Regarding to MK802IV wifi connection issue, here are solutions. Pls try to fix it. Thank you very much.
1. Pls open the case to check the wifi antenna assemble method. The correct method should be like below picture.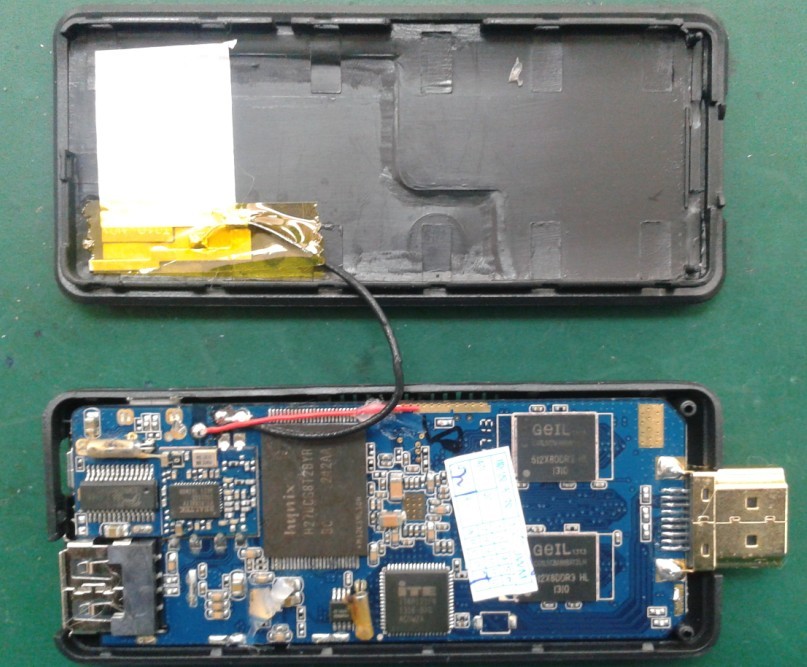 2. After changing the assemble way, pls update to the latest software. Download from below link.
http://www.rikomagic.com/en/download/download_22_1.html